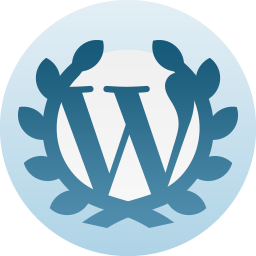 HAPPY ANNIVERSARY FOR YEAR OF BLOGGING WITH WORDPRESS.COM
I now have over 446 posts, 1,000 likes, 158,followers, 8 comments and 11 on Tumblr and 708 comments. I like the latter as it adds to my day.
I have decided to be an Awards Free Blogs thanks to all who nominated in the past. Your visits to my blog are my award.
One ago I enter the world  of blogging by accident. Over the year I have learned a lot and still have aways to go. My number one goal is to understand linking to another blog or site. Many THANKS to Blogging University . I want to thank all who have specially the latter as they add much to my day and comments.
I have been reading ARC and reviews go on the day of publication.  REVIEWS ON THESE BOOKS ON DATE LISTED
MARCH 25,2014 
.
MARCH 31,2014 
P. S. I have learned something new on this post. THANKS AGAINS FOR ALL THE VISITS, LIKE, COMMENTS