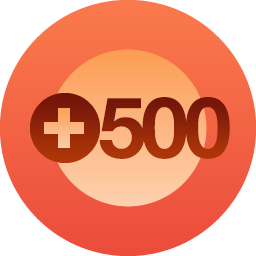 SPECIAL BADGE IN MY COMMENTS
 I want to say  THANK YOU for your, views, likes, comments over the years. I never expected to receive the support that I gotten. It has been an intriguing and fascinating trip. I have made many new friends to many to name as I am sure I would missed someone. Three friends have published books, Terry Webster Schrandt BETTER BLOGGING WITH PHOTOGRAPHY, Colleen Chesebro HEARTSTONE CHRONICLES and Trent McDonald  SEASONS OF IMAGINATION. The time at at Blogging University was highlight. I loved doing Diane Part-time Monster Coffee Share and added new friends. I have been delighted to share my husband's pictures and the ones taken with my Kindle. I am please to share a review on books I have read Thank you for the help when I have been depressed. I find hard to believe my blog has been all over the world. One special friend gives many views from Mexico, another from Finland, several from the Australia, Philippines, Canada, Ireland, United Kingdom and a special friend from France.  Thanksto all and those area not mention. The learning has been tremendous as I had no idea about blogging at all. T still have a lot to learn especially to understand how to a pingback. Thanks to WordPress technician as they have been helpful. Ibam looking forward to this year and more as long as my health allows.
THANKS AND THINK POSITIVE! PEACE! HUGS!
Betty Louise